15.04.2017
How to become a SEO specialist – SEO in a style of a butcher
Again, it is a personal insight, and it can have no coherence with your experience and your discoveries.
It is very hard to gain knowledge in SEO and online marketing fields without initiating diverse types of personal web projects. They should differ considering the essential idea, UI and UX styles, type of content they give, target audience they are dedicated to, etc. You have to change your masks carefully when you finish your daily tasks in one project and then pass to another to fulfill required assignments. You have to create a unique world in each of them.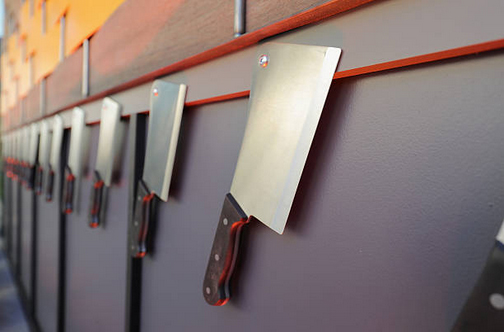 I would suggest having:
3 to 5 blogs of different themes
1 to 2 video content channels
2 to 3 pages in the most popular social networks
2 to 3 accounts in the most popular social apps
Some of them can be complementing mirrors (e.g.,. blog + its business page on Facebook), but others should work as stand alone projects. Your goal is diversity.
Another step is to work hard supervising these streams for at least two – three years. And it is a period after which you be able to feel the trends of how to optimize your content and to create effective online marketing campaigns.
Not always clients grants you a freedom of action and this suspends your growth as a pro. But when you are working along with your personal web tests, you feel your widening perception of the organic and peripheral SEO principles every day. That gives a priceless motivation.