To the Top!
Great website rankings — are results of effective hard work and not a random matter.
I had to go through a lot of things to understand the proper way of communication with the Search Engines. Feel free to ask me any questions about the SEO in Calgary
­­
Turn to the SEO strategist in Calgary who can help your company create an effective SEO marketing plan
The latest publication in
the blog
28.09.2016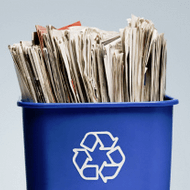 I have got some tips and tricks on how to recycle your content using video.
If you are looking to understand why you should use video as part of your content strategy, check…