21.04.2017
It is a personal insight, and it can have no coherence with your experience and your discoveries.
Black Hat SEO is simply the call name for some techniques that are used to get higher search engine ranking is an unethical manner (ways that are forbidden by the main search engines). They usually break the current rules and regulations (some of them were permitted some time ago but they became obsolete/forbidden because of the abuse), create poor user experience for the visitors of the site, unethically presents content in different ways (one way for the human visitors and one way for the search engines spiders).
Usually, the Black Hat SEO will provide you short-term gains in better ranking your page, but if you are discovered, you will be penalized by the search engine (reduce ranking or even erasure from the search list).
Some Black Hat SEO techniques to avoid:
Keyword stuffing: this mean content in your site that is formed only from keywords (long lists) and nothing else. Usually the keywords must be properly inserted into the content, in different parts of the text, in balance with the rest of the words.
Invisible text for the human visitors: this mean putting text with the same color as the background color, these will not be easy read by the users (it will be read only by accident or by visitors that know what to search on page) but they will be read by the search engine spiders. Also the content of the elements that have as style "display: none" will not be read by the humans but will be read by spiders.
Doorway pages: it means "fake" pages, usually customized specially for the search engines crawlers (with keywords, tags, titles and everything else), that will never be accessed by the human users, only by spiders. A lot of URLs inside the site means greater ranking, but only when they can be read by everybody (lately the spiders can make the difference between pages-for-all and pages-for-spiders).
Spam URLs: that means URLs inside your page with little content or not at all. They will be indexed by the spiders, but from the start their values will be very low and, in time, they can get the site down. Lately Google, for instance, puts the accent on the unique content of the site, that's a very good idea and they will probably get stick with it.
 The conclusion: DO NOT DO that. It might get your site look nice in the beginning, but in time you will lose a lot.
15.04.2017
Again, it is a personal insight, and it can have no coherence with your experience and your discoveries.
It is very hard to gain knowledge in SEO and online marketing fields without initiating diverse types of personal web projects. They should differ considering the essential idea, UI and UX styles, type of content they give, target audience they are dedicated to, etc. You have to change your masks carefully when you finish your daily tasks in one project and then pass to another to fulfill required assignments. You have to create a unique world in each of them.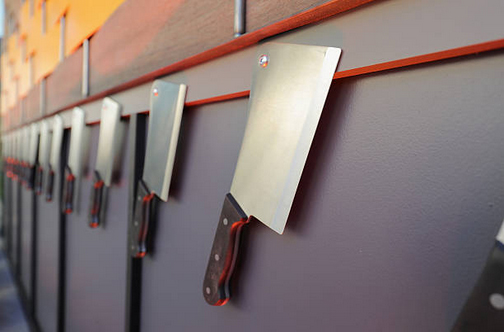 I would suggest having:
3 to 5 blogs of different themes
1 to 2 video content channels
2 to 3 pages in the most popular social networks
2 to 3 accounts in the most popular social apps
Some of them can be complementing mirrors (e.g.,. blog + its business page on Facebook), but others should work as stand alone projects. Your goal is diversity.
Another step is to work hard supervising these streams for at least two – three years. And it is a period after which you be able to feel the trends of how to optimize your content and to create effective online marketing campaigns.
Not always clients grants you a freedom of action and this suspends your growth as a pro. But when you are working along with your personal web tests, you feel your widening perception of the organic and peripheral SEO principles every day. That gives a priceless motivation.
09.04.2017
Effectively designing each web page and marketing your site is what will separate you from probably 99% of all other self-styled "webmasters." Why? Because, very simply, they don't have any idea what to do or how important website promotion is while you, in only a few minutes, will know exactly how to get started getting to the top of Google through this straightforward keywords tutorial.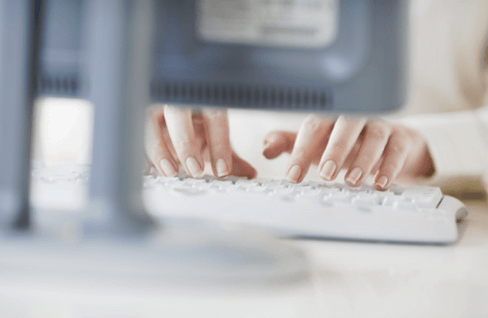 Did you know that there are, literally, trillions of web pages on the Net? Hundreds of millions of websites. Most online pages get little commercial traffic while only a small minority of net pages get large volumes of traffic. (more…)
23.03.2017
Monitor calibration can help you to save your eyes!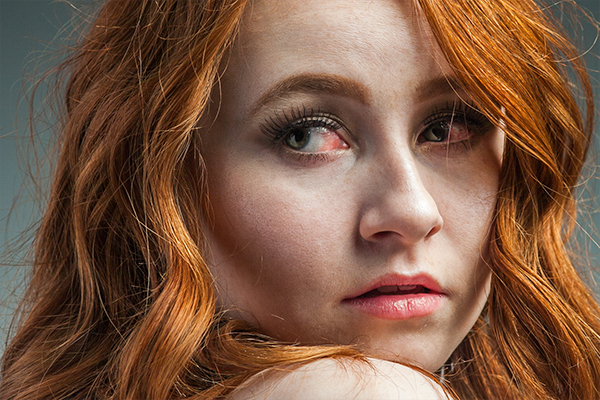 Are you spending the majority of your day looking at a monitor? Do you find your eyes frequently itching or feeling dry? Do you often experience headache?
In 90% of cases the problem is your monitor.  Even if you have a good display or high quality monitor, certain settings can significantly impact your health. Settings such as contrast, brightness and colours, if not set properly, can cause big problems.
Most people think that brand new monitors will work properly out of the box, however, they may begin to notice discomfort in their eyes while at work or on their computer. Running to the closest store and buying a more expensive brand of monitor will not fix the issue.
The default settings on new monitors are standardized across all different brands and types of monitors.  Each monitor, however, has different components such as liquid crystals and LEDs. These all have their own micro deviations from the standard. This is why two identical monitors have will appear different when compared side by side.
By adjusting the settings that optimize your particular monitor you can save your eyes and prevent fatigue or headaches.
Here's how:
08.10.2016
The name you call your website on the Internet is important. Choosing the right domain name will give your business every chance of success. Read the recommendations here before committing to your domain name.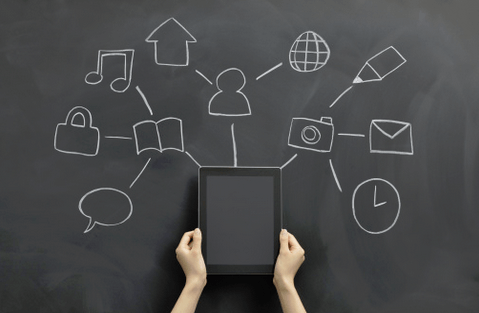 (more…)
28.09.2016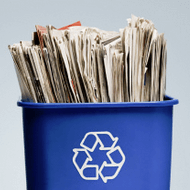 I have got some tips and tricks on how to recycle your content using video.
If you are looking to understand why you should use video as part of your content strategy, check out Video is Valuable for SEO.
However, if you already know how powerful video is for your website, read on!
The Four Ways To Recycle Your Content
Putting these steps to use will give you plenty of fresh, new video content that will broaden your audience and help improve your rankings in the search engine results pages (SERPs).
Without further ado, here is the first way to recycle your content, and it is a simple one.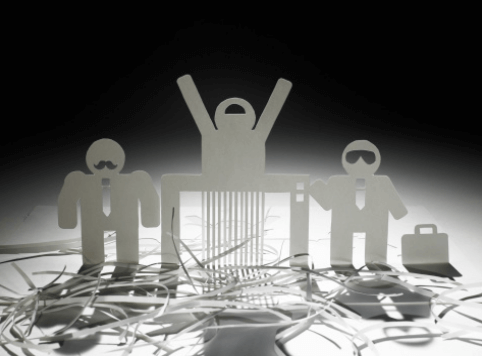 (more…)
19.09.2016
In the modern age, blog and blogging is a way of life.
Blogging became more than just generating some new pals or connecting having a handful of hundred people today. It is about touching millions of lives within your personal one of a kind way.
It became over just "making money", and much more of "making funds AND obtaining famous". I mean, why not? It is in our human nature to strive for a bit bit of fame sometime in our life.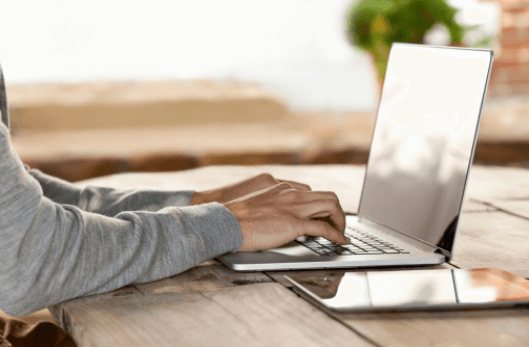 We go out in the approach to updating our status on our Facebook page, to tweet our most recent job offer you on Twitter or share our day-to-day experiences on camera by way of Instagram or Youtube.
Within the modern day age, you do not need to purchase high priced T.V. ad spots, get costly magazine or newspaper coverage, or devote countless hours creating unique connections with people today in Hollywood to acquire your voice heard.
In this Post I am going to offer you a couple of uncomplicated steps you will be able to take to make a renowned weblog of your own in a matter of hours, beginning with: (more…)
14.09.2016

It crosses every webmaster's mind whenever they see an ad or an email for search engine optimization. Many home entrepreneurs wonder what they are missing by not doing it. So should you hire a specialist? Search website traffic makes up at least 85% of all traffic to a site. So of course, search engine optimization is very important. But what, if any, will be the results of doing it for yourself? Would it be beneficial to a website owner to hire a pro SEO consultant, or just plod along and hope they are doing it right? That is a sound dilemma to face, and I will show you why it should be a simple decision. There are five reasons that explain why hiring them will be to your benefit.
11.09.2016
Calgary SEO Tips will help you to start from within your organization.
If your site lost rankings or you are in the market to upgrade your SEO, here is a help.
Following is advice based on what I am doing with my client partners that not only survived Penguin but are dominating the search engines.
05.09.2016
Having a ton of backlinks pointing to your site, regardless of their page rank, simply does not count the way it used to.
Put simply, the days of climbing the ranks in Google by buying backlinks are over and done with.
Even with backlinks from the highest page ranks, your link profile is no longer the deciding factor when it comes to ranking on Google.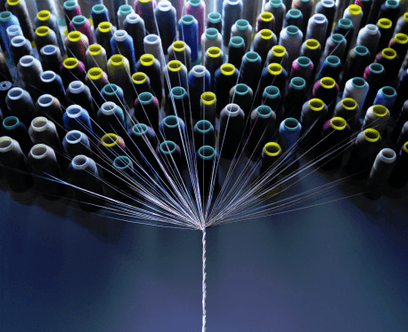 (more…)