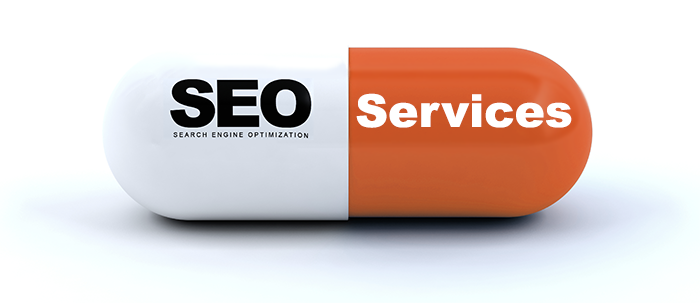 What is important about Calgary SEO Services?
In last a few years Google devastated millions of site owner rankings. Why? Two reasons:
Better relevancy for searches;
Leveling the playing field for honest businesses.
The question for you is why are you reading this sentence?
Are you desperate for bona fide search engine optimization?
Maybe you have been screwed by too many incompetent SEO people in the business?
Or do you want to improve your knowledge to hire a qualified SEO expert?
Since August 11, 2008, I have done hundreds of site audits, and the most of them were for Google Penguin compliance. My research reports almost 77% of these websites have been pummeled on Google for these reasons:
Outdated site structure;
Poor relevance for the target users;
Over-optimization for search engines;
Mismanagement of Calgary SEO targets keywords.
The others had poor site content for relevancy. A client frustrated with what I found asked, "What does all of this mean?" What this means is Google sees your site one of two ways:
You have deceptive SEO elements on your site;
Or you have poor SEO elements.

Calgary SEO services: Love Google Penguin
The latest Google Penguin algorithm update came out on December 10, 2014. You can comply with Penguin and dominate. Or do not while watching your competition crush you doing so.
Calgary SEO services: Start in the Basement
Even if you are hiring someone other than my firm, do one thing.
Analyze on your pages SEO elements from the ground up.
Like updating your site title, keywords, and description for Calgary SEO-related searches;
Next, dovetail a small set of highly-searched keywords related to your service or business;
Then format your page and post text for better relevancy for your intended keywords.
I have had SEO clients from Calgary use this method increasing their organic rankings 50 positions on Google in a month. Proper search engine optimization is about structuring your site content for your target audience regarding relevancy.
Calgary SEO services: High-Octane Keywords
Guess what? Of the website audits I have conducted, nearly 87% of sites had the target wrong keywords. Why? Keyword searches change monthly. If you are not targeting new trends in keyword searches, your goose is cooked. When I work with a new client, I scour keywords with relevant searches.
Calgary SEO services: Content Management
If you do not have rankings on the first page of Google, your content is bad. Google has been warning us for years to comply with their standards of relevancy. Most likely soon. Google Penguin helps rank sites offering valuable content for the searcher. Contact me today for free information about Calgary SEO Services. I am happy to answer lots of your questions, free of charge. My cell:
(403) 308-5949 Greg