SEO Copywriting for Humans
No matter where or how you publish content, having a good copy online can help your website tremendously. The modern world focuses on communicating online for the most part. This is why online businesses are starting to see how SEO copywriting can help them grow their company and get to the top of their market.
Search engine optimization (SEO) should always focus in part on copywriting if it is going to be successful. Good copy will catch the readers' eye and be of interest to them. It will make them want to read and then act on what they read. That is why good copywriting involves using wording that persuades your audience to follow through with your desired action, such as buying your goods and services.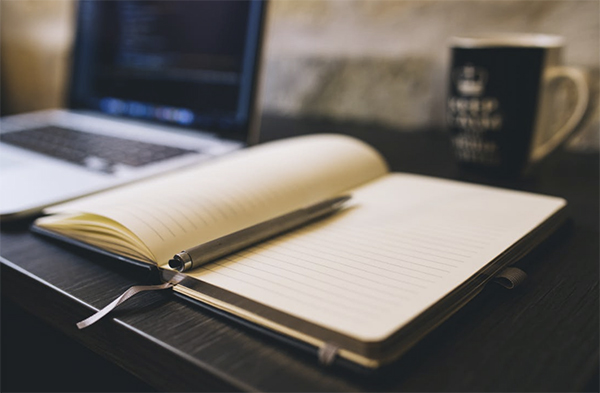 A lot of online businesses pay people to write content for them or pay to have their own content rewritten so it reaches their target audience. This is what is called SEO copywriting.
SEO copywriting for business or people?
SEO copywriting helps businesses bring in traffic from their so-called target audience, which is people who are interested in the goods and services they have to offer. An online copy can be anything you want it to be. Only websites focusing on current events have strict deadlines for their copy. Most copy for online businesses can be as long or short and can be on any topic. SEO copywriting is more successful when the copy meets the requirements of search engines, though.
Emotions in SEO copywriting
SEO copywriting focuses on connecting emotionally with the potential customers who visit your website. You need to use the words in your copy to build a strong relationship with customers. That means focusing on what potential customers need and want from you and your business.
Generally, SEO copywriting involves taking a text that already exists and making it better and more interesting so visitors to the website will want to stay and read what you have to say and so search engines pick it up as well. People who do this have to be skilled at writing and know how and when to use keywords. Good web content is not about writing in a beautiful language with big words. You are better off with keyword-rich basic content that appeals to many people.
You can't assume you are done with your job if you have a great website that is easy to navigate and has good links. That won't mean anything if you don't have good content on your website that draws readers in and gets them interested in your goods and services. You have to be able to reach your target audience if you are going to succeed with your online business. SEO copywriting is something that you don't just do once; it is an ongoing process.