Search Engine Optimization with Google Analytics

When it comes to a Search Engine Optimization campaign, most agencies will make use of Google Analytics. With this amazing tool, they can see how their campaign is running. Analytics shows from which areas traffic is coming, how many daily visits a site gets and more other metrics. While The analytics tool from Google is incredibly useful, though, most people only manage to scratch the service and aren't sure how to make the best use of the platform.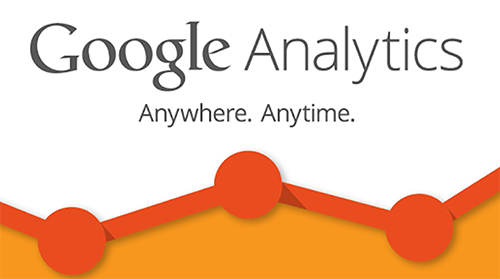 What to expect from a Google Analytics analysis
Google Analytics will compile all relevant data into a handy. That will be easy to understand the report that presents you with valuable information about how your search campaign is progressing. The statistics available in Google Analytics are compiled to give you data on the immediate progress of your Search Engine Optimization campaign and give you a more current overview of how your site is progressing.
How to further with the statistics from Google Analytics
When you have the statistics available from Analytics, you can use that to angle your campaign better for the future. Focus on areas that need improvement. Analytics from Google shows what areas across the globe traffic are accessing your website from. The links they're clicking to find your website and much more.
Making the best use of analytical data and using it to refine an already existing online marketing campaign is the best way to lay down solid site foundations to build on for the future.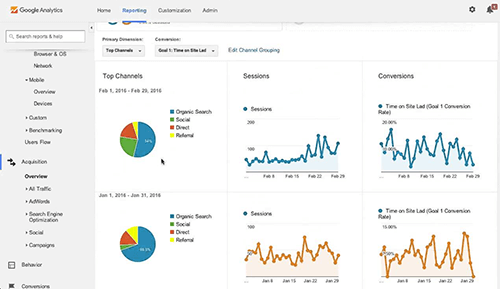 If you have not set up Google Analytics on your website yet, then I can help you with it. I am a certified Google Analytics specialist with over nine years of practical experience. You can contact me at any time by email or phone (403) 308-5949. I am living in Calgary, Alberta, Canada, so we can even meet if you are from the same place or surroundings : )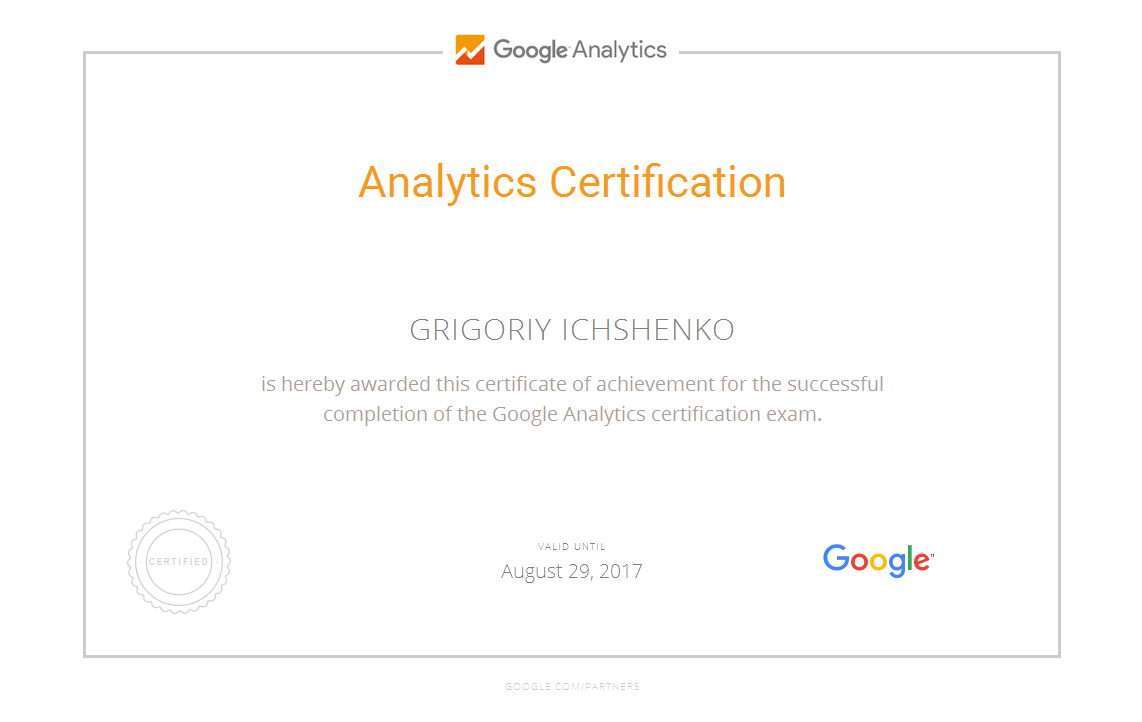 Update on Google Analytics Certification:
During the Covid-19 pandemic self-isolation, I was bored on the weekend and decided to try my Google Analytics knowledge again. Got right 69 of 70 questions, here is the updated certificate: