21.04.2017
It is a personal insight, and it can have no coherence with your experience and your discoveries.
Black Hat SEO is simply the call name for some techniques that are used to get higher search engine ranking is an unethical manner (ways that are forbidden by the main search engines). They usually break the current rules and regulations (some of them were permitted some time ago but they became obsolete/forbidden because of the abuse), create poor user experience for the visitors of the site, unethically presents content in different ways (one way for the human visitors and one way for the search engines spiders).
Usually, the Black Hat SEO will provide you short-term gains in better ranking your page, but if you are discovered, you will be penalized by the search engine (reduce ranking or even erasure from the search list).
Some Black Hat SEO techniques to avoid:
Keyword stuffing: this mean content in your site that is formed only from keywords (long lists) and nothing else. Usually the keywords must be properly inserted into the content, in different parts of the text, in balance with the rest of the words.
Invisible text for the human visitors: this mean putting text with the same color as the background color, these will not be easy read by the users (it will be read only by accident or by visitors that know what to search on page) but they will be read by the search engine spiders. Also the content of the elements that have as style "display: none" will not be read by the humans but will be read by spiders.
Doorway pages: it means "fake" pages, usually customized specially for the search engines crawlers (with keywords, tags, titles and everything else), that will never be accessed by the human users, only by spiders. A lot of URLs inside the site means greater ranking, but only when they can be read by everybody (lately the spiders can make the difference between pages-for-all and pages-for-spiders).
Spam URLs: that means URLs inside your page with little content or not at all. They will be indexed by the spiders, but from the start their values will be very low and, in time, they can get the site down. Lately Google, for instance, puts the accent on the unique content of the site, that's a very good idea and they will probably get stick with it.
 The conclusion: DO NOT DO that. It might get your site look nice in the beginning, but in time you will lose a lot.
09.04.2017
Effectively designing each web page and marketing your site is what will separate you from probably 99% of all other self-styled "webmasters." Why? Because, very simply, they don't have any idea what to do or how important website promotion is while you, in only a few minutes, will know exactly how to get started getting to the top of Google through this straightforward keywords tutorial.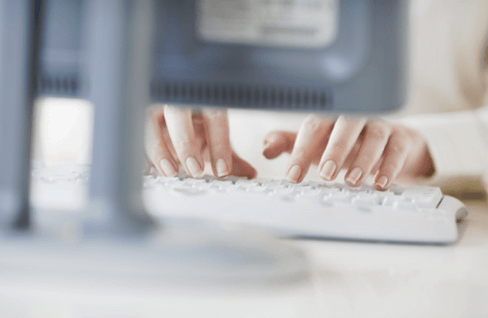 Did you know that there are, literally, trillions of web pages on the Net? Hundreds of millions of websites. Most online pages get little commercial traffic while only a small minority of net pages get large volumes of traffic. (more…)
11.09.2016
Calgary SEO Tips will help you to start from within your organization.
If your site lost rankings or you are in the market to upgrade your SEO, here is a help.
Following is advice based on what I am doing with my client partners that not only survived Penguin but are dominating the search engines.
05.09.2016
Having a ton of backlinks pointing to your site, regardless of their page rank, simply does not count the way it used to.
Put simply, the days of climbing the ranks in Google by buying backlinks are over and done with.
Even with backlinks from the highest page ranks, your link profile is no longer the deciding factor when it comes to ranking on Google.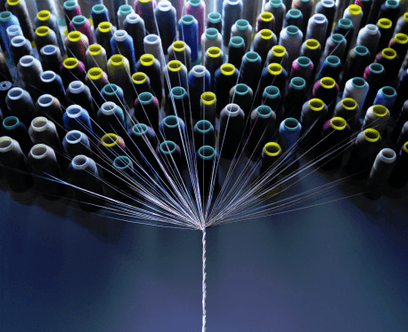 (more…)
29.08.2016
Google's Penguin algorithm has changed the way to win at on-page optimization.
Keyword stuffing, over optimization and spam backlink campaigns, is a thing of the past.
Simply put, there are ten secret points to pay attention to if you are looking to achieve perfect on-page optimization. You can even use this post to see that I optimized this page, using all ten secrets, for the keyword on-page optimization. (more…)
27.08.2016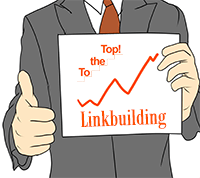 Structuring your link building campaign can be difficult as there is so much advice on the internet that contradicts with each other.
These make a person confused about what to do and what not.
One thing that most of us know for sure is, creating successful link building campaigns are very crucial for the success of a website.
So, figuring out that in which direction should you pursue your efforts for maximum returns in link building is difficult but necessary. (more…)
20.08.2016
To-The-TOP: SEO can be complicated and confusing, so here is some additional information to better serve you.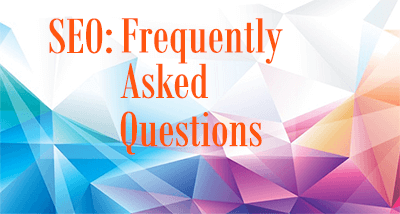 (more…)
09.08.2016
I may not know you personally, but I can tell you this about yourself: you can write quality content.
I am going to give you as much meat as possible in this post because it is such a central component to the quality of your website.
However, since it is such a central component to the success of your site, you will find more about this topic in most of our other posts!
03.08.2016
Here's a simple rule of thumb: everything that isn't great content is high risk for SEO. Panda does not sleep!
Why dare say something so extreme?
Google's Panda update is a two-part machine:
If sees it anything doesn't like, it WILL red flag you. (Google's algorithm looks at every website, whether you're brand new or 15 years established on the web.)
Your site will be reviewed by a real, live Quality Assurance team. If THEY see anything they don't like, you're in deep trouble.
27.07.2016
Did not know that Video SEO existed? Heard of it, but thought it was not important?
Do not miss out on it; it is of enormous value.
If you have not heard already, Google is like a "phone company". You get huge benefits by taking advantage of their "bundle".
No, I am not talking about Google Voice. I am referring to the SERP benefits of using Google+ and YouTube.
You should read on if you want motivation to put some sound, creative energy into improving your rankings through video.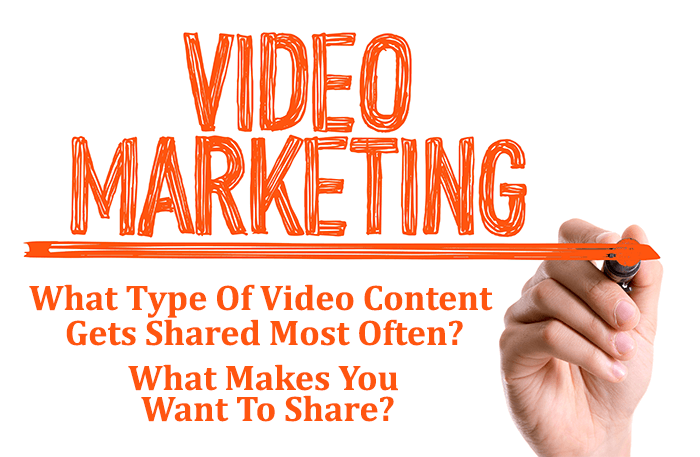 (more…)