Shopify's dropshipping store launched in 2020
For many entrepreneurs, launching a dropshipping shop on the Shopify platform is an excellent way to start their own e-commerce business. Buying, storing and managing goods is a complex process, which is why setting up a dropshipping shop on the Shopify platform is a great way to conduct business without having the goods available. You can concentrate your precious time and resources on high-quality scaling of the online shop and increasing sales.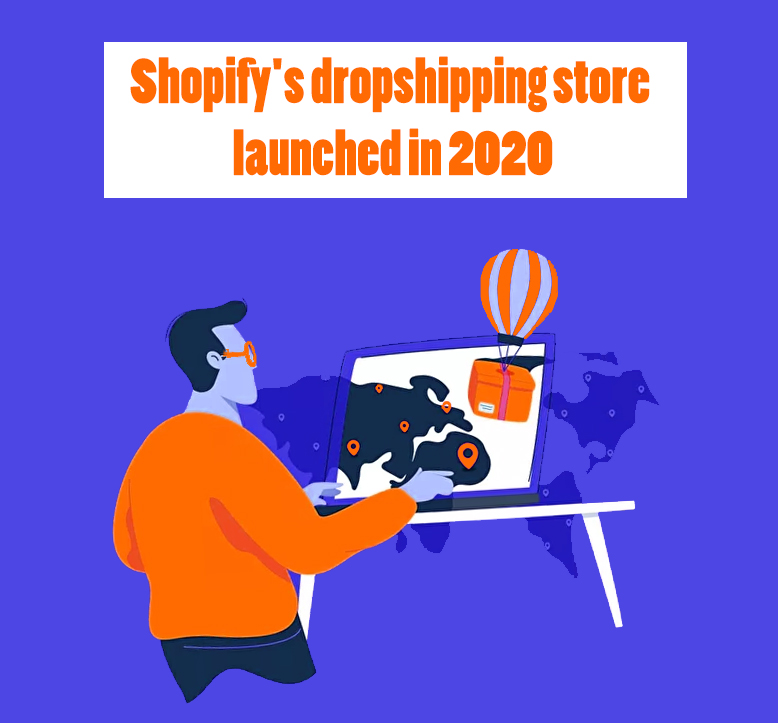 Dropshipping is a flexible business model supported by most of the largest e-commerce platforms, including the largest Shopify platform. In this article, we will describe in more detail the principles of this business model and describe all the steps that you must go through in order to start your online store and begin to make your first sales. After reading the article, you will have a clearer understanding of how to create and launch a dropshipping business in Calgary, Alberta, Canada or the United States and Europe, what difficulties may arise, and what skills are required to work successfully.
What is dropshipping?
Dropshipping is a business model that allows you to sell already existing goods without having them available in stock. In other words, you do not have to have your own warehouse, conduct an inventory, or send goods yourself. You simply add the supplier's goods to your store, start advertising and receive orders. Next, pay a part of the revenue to the supplier, and they will send the goods directly to the buyer. Thus, you earn the rest of the revenue.
Dropshipping is one of the simplest business models in the field of e-commerce today and involves minimal initial investment.
What is Shopify?
Shopify is a leading e-commerce platform that enables entrepreneurs to open their own online shops. Shopify is easy to use, so if you know certain nuances you can easily manage your own business, even if you've never had the experience of creating websites. The platform is ideal for entrepreneurs who want to open their own online shop with minimal investment in the short term. In addition, the use of Shopify provides access to a variety of themes and widgets that can automate many processes and improve key business performance indicators.
Benefits of the Shopify platform
Shopify is the world's most popular e-commerce platform. More than half a million entrepreneurs are already using this service to do business. The platform is characterized by a multitude of different functions, which considerably simplify filling the store with goods, changing the appearance of the website, receiving and processing orders and much more. If you need features that are not initially available in Shopify, you will almost always find the application you want in the Shopify application store or contact specialists for those who can work with the code.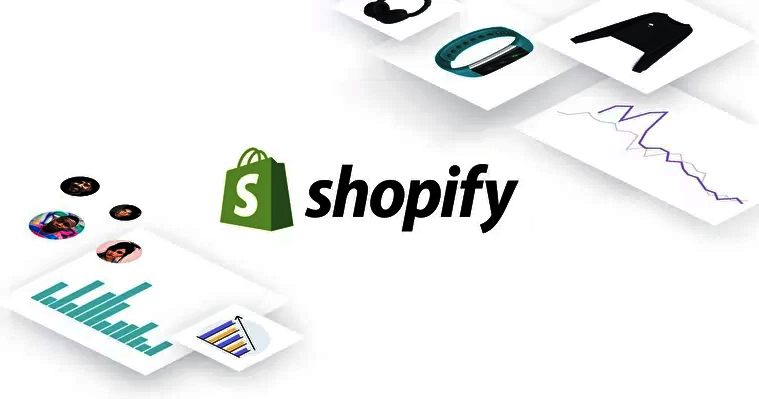 Why do we recommend starting a dropshipping business on Shopify?
In essence, Shopify is the foundation of your business. This is the "framework" required for planning, starting and maintaining a company. In this way, Shopify ensures the smooth operation of the online shop while you concentrate on selling and expanding your business.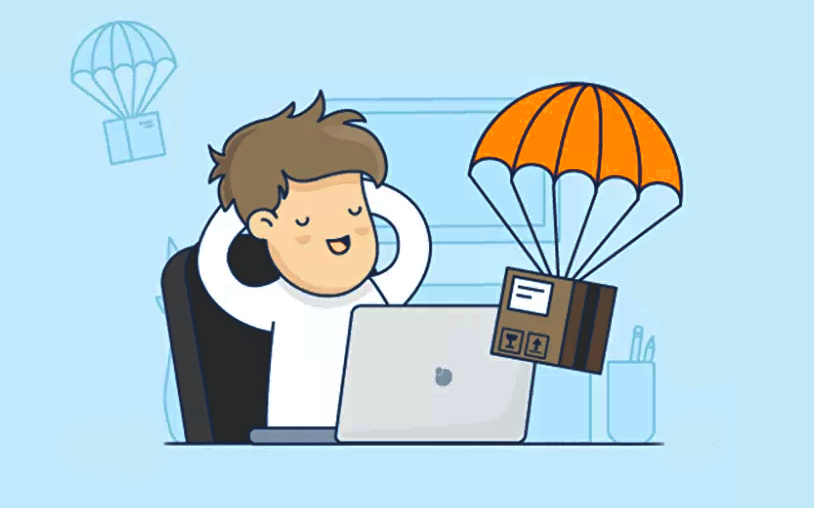 Dropshipping is an ideal business model for entrepreneurs who want to start their own business with a minimal initial investment, and Shopify is the easiest platform to achieve this with. Using Shopify, you never have to worry about excess stock or their absence, as you order the required quantity of goods immediately after ordering and payment by the buyer. This system is very different from the traditional store where goods are produced or bought in bulk.
15 steps to launch a dropshipping shop at Shopify in 2020
1. Attitude and planning
Dropshipping is a relatively simple business model in the area of ​​e-commerce. However, before you start opening your own business, you need to be aware that this is a serious area in which you assume great responsibility. To test this niche, your own strengths are sufficient to understand all processes. However, once you see that you are getting results, you will need to delegate some tasks to employees or share them with a partner.
Finding and adding goods, completing the store, creating motifs, setting up advertising, sending orders, monitoring the operation of the payment system, ongoing training – all of these processes require attention. When traffic in your store increases, the question of finding an assistant will arise, so keep this in mind.
Before you start, you should understand that you do not generate a lot of traffic simply by publishing your business. In any case, you will need to use advertising channels (mainly paid) to attract potential buyers to your online shop.
When planning an advertising strategy, it must first be decided on which platform you advertise and whether it is one or more websites. If you are just starting your journey in dropshipping and do not have experience in the field of e-commerce, we strongly recommend starting with one platform and exploring all the nuances of advertising within this only platform (for example, Facebook) before significantly expanding advertising budgets for other advertising channels.
To ensure the financial success of your company, you first need to know exactly where and how you can best advertise your products. Second, what budget do you allocate to the advertising campaign (per day, per week, per month)? And above all, you should clearly understand how your income and expenses are formed (including advertising costs, paid applications, payment for goods, Shopify commissions, etc.). If you focus on working with Facebook, the optimal advertising budget initially varies between $ 500 and $ 1000.
The marketing budget largely depends on your skills and experience in setting up advertising and, to some extent, on luck, because if the product immediately starts selling well, you can pay for future advertising campaigns from the profit from the sale of this product. Regardless of how competently you select the goods, put together the website and set up advertising, if your creative doesn't stand out then the advertising budget will be used inefficiently even if it reaches the target audience.
2. Search for goods
One of the key factors in the success of your company is the right product. To understand which products have potential, is it important to understand the process of searching and selecting products for your online store.
Since you do not have your own production or warehouses with stocks of inventory, it is very important to decide who will supply the goods that you sell. As a rule, most begin to work with AliExpress suppliers.
Your store can be a single-product (only one product is presented in the entire store) or niche (the store presents products within one niche). The third option is a general store, which is a store with goods that are not united by one niche. The main advantage of this type of store is that you can test several completely different products and not be tied to one niche. To start, we recommend just such an option, since you can first determine the winning product, then create a single-product or niche store and sell only what is already being successfully sold.
3. Choose a name for your online shop and a domain
After choosing the goods, you need to choose a name for your store. It should be simple, creative, and memorable. To make it easier for you to find a name, the Shopify service offers you the use of the online generator for company names.
All you have to do is type in a word you want to include in your company name and click "Create Name". You will receive a list of names, one of which you can select as the name for your online shop. In addition to the fact that the service will save you significant time, it is completely free to use.
After you have selected the desired word combination, you must select a free domain in the .com zone (we recommend these domains). This can be done with any domain name generator, e.g. GoDaddy.
Also, don't forget to instantly create emails in a domain like sales@websitename.com. You can do this for free through Gmail.com For Business service.
Updated on August 4, 2020
Will be continued.. follow the updates