Shopify's dropshipping store launched in 2020
For many entrepreneurs, launching a dropshipping shop on the Shopify platform is an excellent way to start their own e-commerce business. Buying, storing and managing goods is a complex process, which is why setting up a dropshipping shop on the Shopify platform is a great way to conduct business without having the goods available. You can concentrate your precious time and resources on high-quality scaling of the online shop and increasing sales.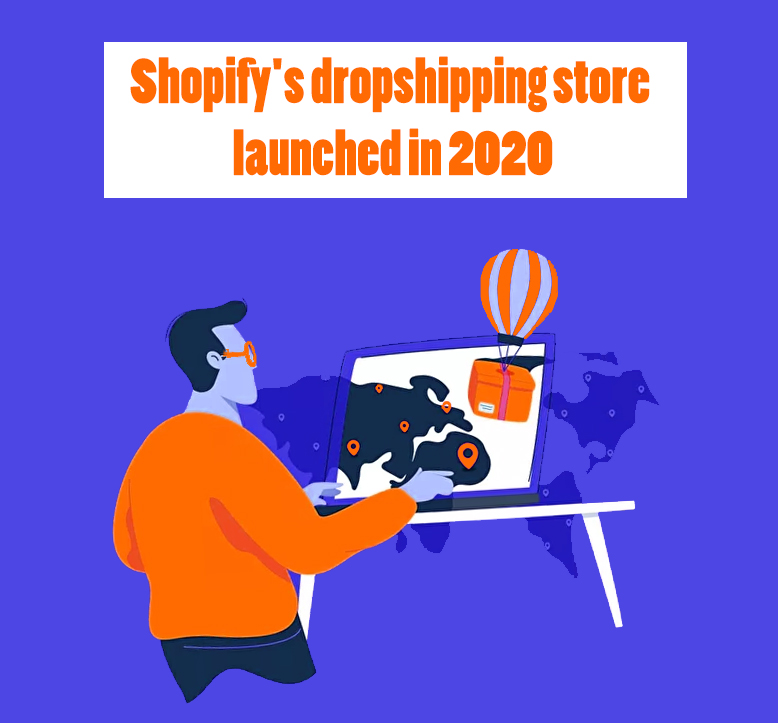 Dropshipping is a flexible business model supported by most of the largest e-commerce platforms, including the largest Shopify platform. In this article, we will describe in more detail the principles of this business model and describe all the steps that you must go through in order to start your online store and begin to make your first sales. After reading the article, you will have a clearer understanding of how to create and launch a dropshipping business in Calgary, Alberta, Canada or the United States and Europe, what difficulties may arise, and what skills are required to work successfully.
What is dropshipping?
Dropshipping is a business model that allows you to sell already existing goods without having them available in stock. In other words, you do not have to have your own warehouse, conduct an inventory, or send goods yourself. You simply add the supplier's goods to your store, start advertising and receive orders. Next, pay a part of the revenue to the supplier, and they will send the goods directly to the buyer. Thus, you earn the rest of the revenue.
Dropshipping is one of the simplest business models in the field of e-commerce today and involves minimal initial investment.
What is Shopify?
Shopify is a leading e-commerce platform that enables entrepreneurs to open their own online shops. Shopify is easy to use, so if you know certain nuances you can easily manage your own business, even if you've never had the experience of creating websites. The platform is ideal for entrepreneurs who want to open their own online shop with minimal investment in the short term. In addition, the use of Shopify provides access to a variety of themes and widgets that can automate many processes and improve key business performance indicators.
Benefits of the Shopify platform
Shopify is the world's most popular e-commerce platform. More than half a million entrepreneurs are already using this service to do business. The platform is characterized by a multitude of different functions, which considerably simplify filling the store with goods, changing the appearance of the website, receiving and processing orders and much more. If you need features that are not initially available in Shopify, you will almost always find the application you want in the Shopify application store or contact specialists for those who can work with the code.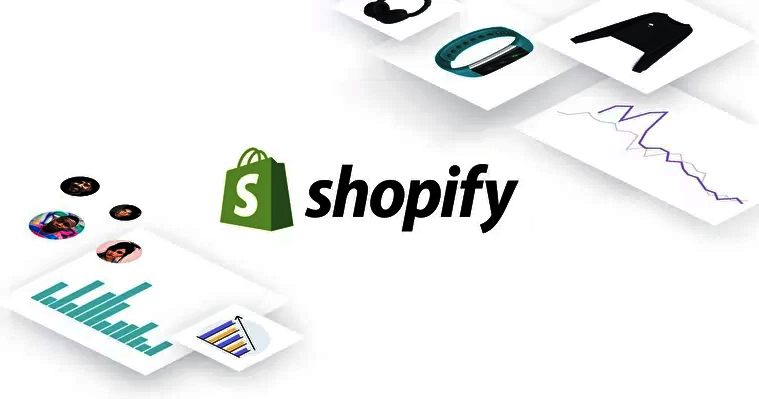 Why do we recommend starting a dropshipping business on Shopify?
In essence, Shopify is the foundation of your business. This is the "framework" required for planning, starting and maintaining a company. In this way, Shopify ensures the smooth operation of the online shop while you concentrate on selling and expanding your business.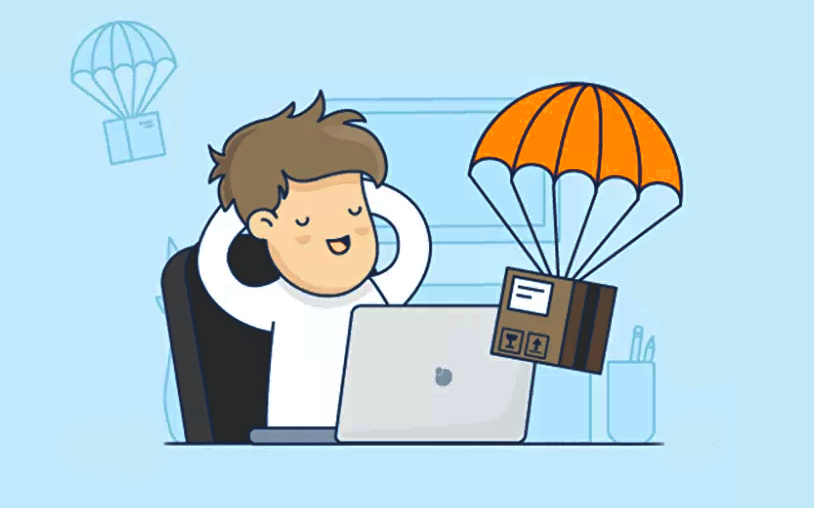 Dropshipping is an ideal business model for entrepreneurs who want to start their own business with a minimal initial investment, and Shopify is the easiest platform to achieve this with. Using Shopify, you never have to worry about excess stock or their absence, as you order the required quantity of goods immediately after ordering and payment by the buyer. This system is very different from the traditional store where goods are produced or bought in bulk.
Updated on June 12, 2020
Will be continued.. follow the updates