06.21.2016
A Practical Approach to Better Blog Posts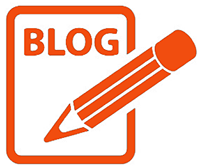 When you want to run your successful blog, you need to truly understand what sort of content your readers deserve to read. Not only that but how you present that content is important too. It's all about writing blog posts that grab attention from others. The Internet sees thousands of blogs launched every day, but few of them can truly make it. And most of them happen to fail because of lack of good, quality content. So what you need to know then, is this: what is the best way to compose effective posts? What will it take for you to offer your best and then know that you will be receiving the best in return? In this article, I will be checking out a few things that will help you with exactly that.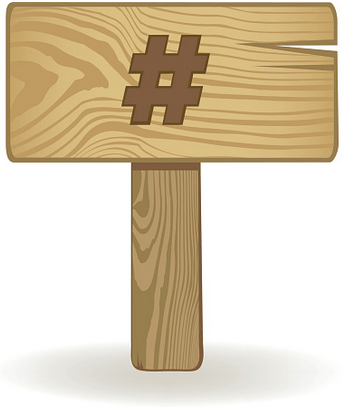 You need to have a purpose when you compose your post. Unless or until you understand what you are writing and how you are putting it out there, you are not going to be able to show how much quality you offer. Ask yourself this: "what am I hoping to achieve through my blog post?" How do you aim to ensure that your message is delivered correctly to your readers? Always keep in mind that your readers will sense if your post is going in various directions. To maintain your focus make sure that you map out the primary purpose of your post ahead of time.
This might seem like it should go without saying but here it is anyway: do not publish a post until you have proofread it. Your content needs to be free of mistakes and errors. Even the smallest mistake can make a terrible impression on your readers. Not just that but if your blog post needs to be edited to make it better then that is what you need to do. Your basic aim here is to give your readers polished content to read. When you edit and proofread your posts effectively, it makes a big difference. In addition to making your readers happier, it can give you quite a boost in confidence.
Structure of the posts' content
It is very important to separate and organize your content. The way you publish your post is going to figure heavily into your success. You need to try and include a lot of white space in your post. Insert bullet points wherever doing so feels natural. Show the readers of your blog that you have organized content. You should give the reader of your blog something that they are going to remember. And that will only be possible when your posts are easy on the eyes. When you want to help set your blog apart, make use of small paragraphs and shorter sentences.
Every single post you compose for your blog matters. Never underestimate how important your content is, it makes all the difference when it comes to the long-term success of your blog. The tips that I discussed in the above article are simple, but they can give quality results when put into action. When you are a blogger, you need to be ready to offer the highest value possible to the blog posts that you want to create. When your posts are unique and effective, you will be so much better off. Think out of the box and take whatever steps you can to give your readers what they deserve.