Website submission and SEO Promotion
The following website submission tips will help you get more search engine results for your site. They also will teach you how to get backlinks to your site. In other words, get other sites linking to yours. That will increase search engine ranking of your website. Here you will find the tips:
Website Submission to Search Engines
First of all, let search engines know about the existence of your site.
Submit website to Google Search Console
Visit Google Search Console, log in with your Google account, add your site and verify it. After verification, add sitemap.xml and robots.txt to the Search Console.

Usually, it takes a week for Google to crawl your site.
Submit website to Bing Webmaster tool

Visit Bing, add and authenticate your site. That gets a little bit longer than with Google. Usually, after a day or two for authentication, Bing takes another seven days to start crawling your website.  Add your site, sitemap and robots.txt as well.
Be careful with website submission to free web directories
Looks like site submission to public web directories will help you to get lots of backlinks. That was working in far 2008. Unfortunately these days the most of the public lists have a negative effect on the ranking of the added websites.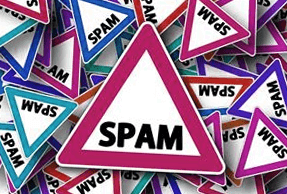 As a result of the fact that site owners have started to add their sites several times in one and same directories began to add their sites to thousands and thousands of the catalogs, these public lists are turned into dumps links. I would not recommend you to use any free directories and submit your website to them. Currently, matters the quality of backlinks and not their quantity.
Software for website submission


There are several types of site submission software with which you can add your sites to free websites directories. That called automatic and a semi-automatic software. The automatic software is adding the site to the listings without CAPTCHA protection. And the semi-automatic programs significantly reduce the time of addition, but still have to deal with the submissions by hands. The semi-automatic website submission software will only fill the required fields, and then you need to check the correctness of filling and enter the CAPTCHA. Adding a site to directories with any types of software implies an addendum to public lists. So, I highly refraining from using website submission software and stay away from free public listings.
White hat backlinks without site submissions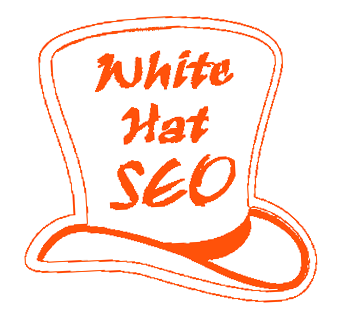 That is the best way to accumulate thematical backlinks from other high rated sites.
Step 1 – Build your list with a few SEO keywords attached to your niche, that you think users will search to access your site. Also, try to use synonyms of the relevant terms and keywords, that users might use while they are looking for your services or products.
Step 2 – Search in Google that terms and keywords from the step 1. Note the URL of the sites from search engine results, and visit any of those sites. Use Firefox SEO plugin to check the ranking of that websites, and read a few pages of each to get more information about those. Choose a few sites which you like and find owners' contact information. You can usually find it on the page contacts. If you could not locate the contact information page, then you can check "whois" through the SEO Plugin. When you get contacts, just call or email to the owner with a question about placement the link to your website. The best choice is to get a one-way link: a link from their site to yours without placement a link back to their own. Sometimes the only way to get a link is to pay for it. If in this case, then try to pay for a permalink and have them sign a contract. Most websites will give you a permalink for $50. If you don't or can't pay for a one-way connection, then do a link exchange with each other.
If

you want to

get a free one-way link from another site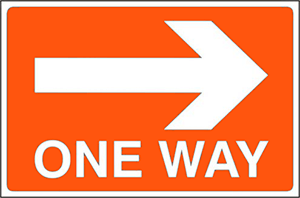 You must create a friendship with the webmaster. Write a straightforward email in a very honest way including your connection offer. The best way is to call and speak to the webmaster in person. That is much harder for people to say no to the phone. Let them know that you are interested in placing a backlink. Also be ready to explain how you can help their site, perhaps by writing content, that their site is missing at the moment and would be helpful.
When you get permission for placement the backlink, try to get a deep back connection. Instead of just linking to its homepage, try to get links to the particular page of your website. To the page, that will completely match the keywords of the backlink. That will help to search engines to assess the quality of the link higher, and give to your page a higher rank.
Make sure that you use various anchors (keywords of the backlink) on different websites. Because if you use only one the same phrase everywhere, then Google can identify it as spam, and impose sanctions on your site.