Search Engine Ranking and Over-Optimization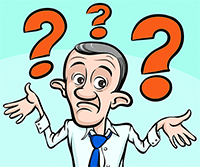 "Why my website isn't ranking?". One of the questions my firm gets all the time is about search engine ranking.
After spending thousands of dollars (tens of thousands for many) your site still doesn't rank in the top 100 on Google, right?
So what's the answer?
There is a handful. However, these are the usual suspects I see most of the time.
Let's view what we have at the moment.
Over-Optimization has

harmful effect on Search Engine Ranking



For nearly a decade I had it all.
Your site could rank very well by embracing deceptive SEO techniques. Get a few thousand spam backlinks by website submission to free catalogs in 2008 you would be doing okay.
But everything changed on April 24, 2012.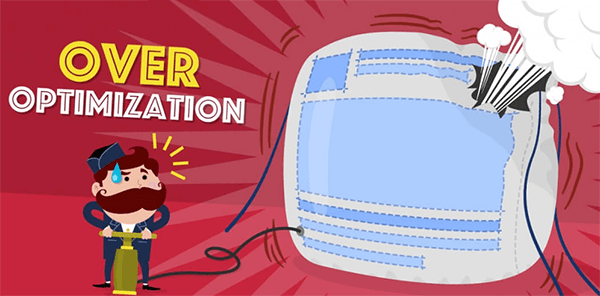 Google Penguin was released, causing millions of site owners to panic after being wiped off the top 100.
Google even de-indexed many sites. As in you no longer exist on the Google search bots.
Ouch.
I realize this was the vogue, trendy thing to do for a long time. You paid some money to an offshore firm. Suddenly you received what you wanted. Good search engine ranking.
The #1 Google Placeholder Has More Bling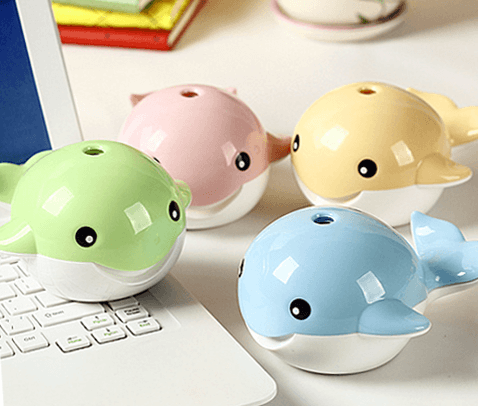 Google wants a few things to grant your site better search engine ranking.
Relevant content for the searcher
Standardized content formatting
Genuine content related to the search query
Page authority or page weight
These are the basics. Without them, you will never, ever rank well.
So what do you do now? It's pretty simple.
First, review your spam backlinks. But do not hire someone to do it for you.
There is a new breed of bottom-feeders online selling backlink deletion services. Guess what they do best?
Sell their services using scare tactics.
The problem is: even if they can delete your spam backlinks, your site is still nowhere near Google Penguin compliant.
Once You Find Your Spam Backlinks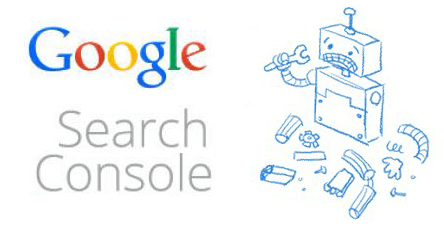 Once you find all spam backlinks, remove them as many as possible. Create the list of the backlinks which you can't remove from external websites and Disavow them through the search console of Google. Here is the instruction.
Then wait.
Waiting is tough. However, disabling your spam links with 401/410 "page not found" codes is the last thing to consider.
Google will not penalize you for doing it. However, your site visitors will crucify you as a hack site upon seeing so many "Page not found" error messages. Again, this is just last thing.
After all bad backlinks will be disavowed your search engine ranking usually increase. Google does not guarantee that, though.
 
What You Can Do
It's simple.
Start rebuilding your pages and posts to comply with Google Penguin.
It's not difficult. However, it is time-consuming.
Or, you can have me do it for you. To learn more about search engine ranking, request a SEO audit of your website. I will let you know exactly what you're doing right, and what you're doing wrong.
PS Here is the video with couple techniques from Brian Dean, "The SEO ranking factor you MUST master"