What to Ask Hiring an SEO Firm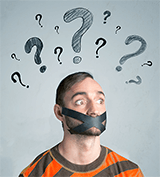 More than a few SEO firms are having clients de-indexed by Google for Penguin compliance.
No surprise there!
Now, agencies are beginning to get the Google slap. The same SEO firms are scrambling to find new clients to replace ones that just fired them.
After years in the business, I have interviewed many prospective clients. Some I choose not work with because we do not share common ground.
If you are interviewing SEO specialists, I recommend these considerations.
What Used to Happen
Imagine you hire an SEO agency to increase your organic rankings.
You pay them.
Soon, you find out not only that your new agency has been delisted from the Google index, but so has your site!
That is just the beginning.
Remember, Google has two primary goals when indexing websites for search:
Serve up relevant content to the user and
Do it in about half a second.

So, What Do You Ask Your Next SEO Agency?
So how do you protect yourself from that outcome?
Simple. Make sure whichever SEO agency your hire complies with the Google Penguin algorithm update.
But how? Ask them about their understanding of new requirements to comply with Penguin. It is not rocket science.
However, any agency worth investing your revenue with should be able to talk for an hour about the new requirements of Penguin. The summary should sound something like this:
Increasing your organic rankings is now about quality content.
Next, Ask One Crucial Question
Make sure they comply with Google Penguin by asking the following:
What sites are your responsible for ranking on the first page of Google?
That will separate the good firms from those that are only out for your account.

SEO Agencies & Backlinks
This following news is very bad for many firms: backlinks no longer help in your organic rankings.
If you are trying to buy your way to the top of Google – you are doomed.
Sites ranking high on Google are now going to need to comply with Penguin and Panda. Even just months ago things were different. You could buy your way to the top easily!
One step you can implement today for complying with Penguin is to review your current text content on your site.
Is it duplicate content? If so, delete it and start over.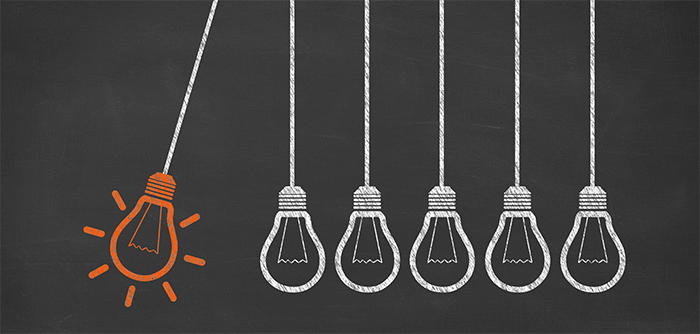 Need additional advice on how to hire your next SEO consultant?
Contact me today. I am happy to answer lots of your questions. My cell: (403) 308-5949 Greg