28.09.2016
4 Ways to Recycle Your Content Using Video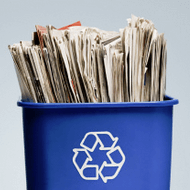 I have got some tips and tricks on how to recycle your content using video.
If you are looking to understand why you should use video as part of your content strategy, check out Video is Valuable for SEO.
However, if you already know how powerful video is for your website, read on!
The Four Ways To Recycle Your Content
Putting these steps to use will give you plenty of fresh, new video content that will broaden your audience and help improve your rankings in the search engine results pages (SERPs).
Without further ado, here is the first way to recycle your content, and it is a simple one.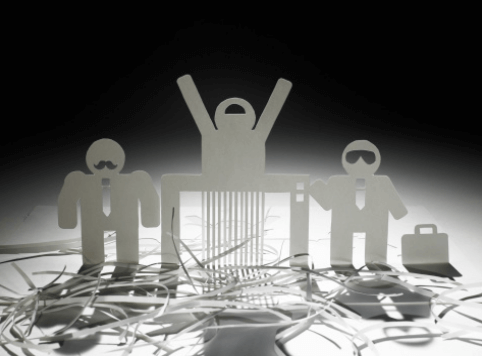 Recycle Your Content: Summarize
Summarize your best articles in a video format to recycle the content!
Make a 30-90 second video talking about your most popular blog post.
You can even embed that video in said blog post for an improved user experience! Who would not want to watch a 30-second introduction to an in-depth article?
It helps your viewer validate that, indeed, this is JUST the content they were looking for.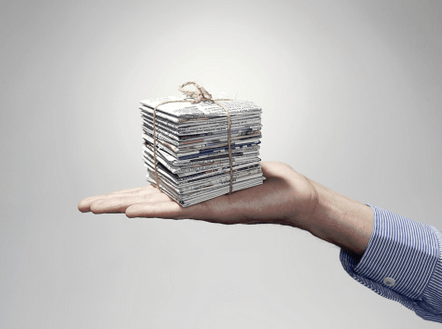 Recycle Your Content: Pitches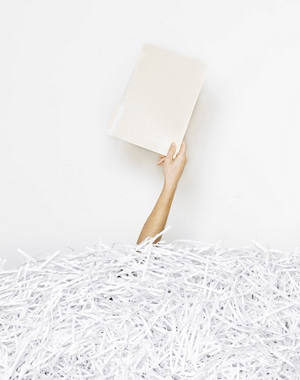 Make a short video of your elevator pitch!
Doing this will help you do more than just refine your pitch – It will create another tool you can use to help close prospects.
It will put your USP in front of that new audience – the video-loving public.
Finally, you can embed it on pages that you use to prepare your prospects to do business with you, reassuring them that you are just the person they want to do business with.
Recycle Your Content: Interviews
Ever interviewed anyone for your blog or website?
Simply asking them for another go on Skype will give you content you can put to work in a video format, even if all they can give you is audio!
If you have a video camera, even better! Get that conversation on camera and your viewers will eat it up.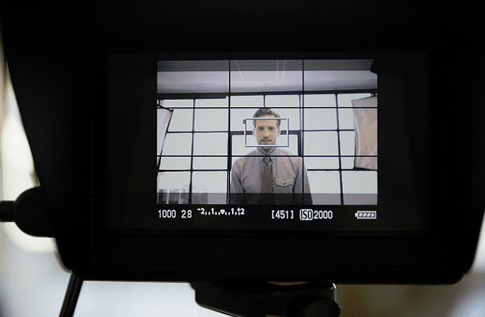 Recycle Your Content: Illustrate
Is there a point in any of your content that would be more easily explained if someone could hear and see you explain it?
I am sure there is.
What better way to do so than a video!
Pull out a dry erase board, get on your webcam and illustrate your expertise!
Do not miss out on harnessing video to illustrate difficult points.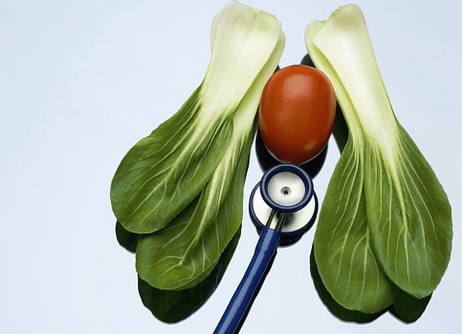 Recycling Content – Boiled Down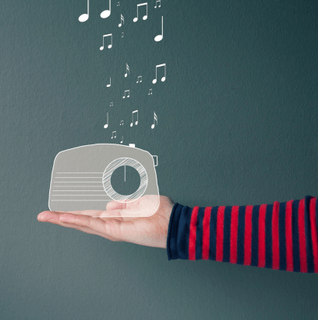 Even if the best you can do is use audio that is laid over images, it will still serve its purpose.
You want to utilize every kind of content that makes sense. The video continues to make more and more sense as every day passes.
Do not miss out on this opportunity to keep more viewers on your site for longer, and to attract more viewers from a different audience.
I Want To Help
As a matter of fact, I would love to help.
Do not hesitate to contact me with any questions you might have about putting video to work on your site!
Contact me for a free site audit, and I will point you in the right direction when it comes to utilizing video and how to recycle your content on your site.