The 10 Secrets of On-Page Optimization
Google's Penguin algorithm has changed the way to win at on-page optimization.
Keyword stuffing, over optimization and spam backlink campaigns, is a thing of the past.
Simply put, there are ten secret points to pay attention to if you are looking to achieve perfect on-page optimization. You can even use this post to see that I optimized this page, using all ten secrets, for the keyword on-page optimization.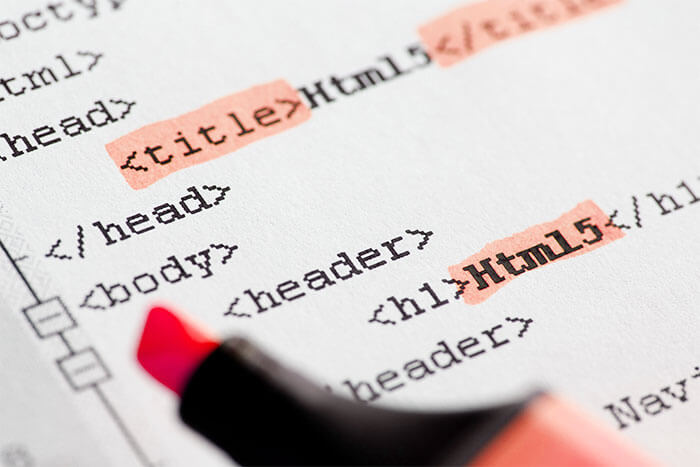 10 On-Page Optimization Secrets
Take these ten on-page optimization secrets to the bank – they are worth their weight in gold.
Your page's content must be worthwhile!
Choose only one Keyword Per Page
Use your keyword in the page title
Use your keyword in H1, H2 & H3 Tags
Use your keyword in bold once on your page
Use your keyword in an image's Alt Tag
Use your keyword in the first & last sentence of the post
Use your keyword in a link's anchor text
The word count of your post must be at least 300 words
Have more than 1.5% & less than 2.5% keyword density
Utilize These On-Page Optimization Secrets
It is fairly simple to put these on-page optimization secrets to using.
The more you attempt to do so in a natural way, the more natural it will become!
On-page optimization becomes easier when you follow this list from the top down.
Remember that the priority is to have content that is worthwhile!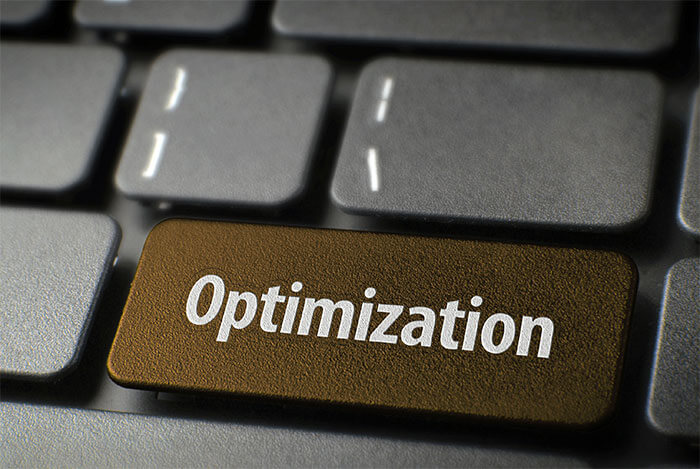 Relevant Article, Relevant Keywords
If you have chosen a topic that is relative to your site and your site's viewers, it will be easy to find a keyword to optimize for.
Choosing that one keyword will help to keep your article on the topic, and will make the rest of the on-page optimization process a breeze.
Let's say you have a site about dentistry and you want to help people with their dental health. It will be easy to write an article based on dental health and have it revolve around the keyword "healthy teeth."
Keyword Chosen, On-Page Optimization Follows
Once your keyword is chosen, it is easy to do the rest of the on-page optimization!
In our example above, we have chosen to write about dental health, and we chose the keyword "healthy teeth."
It will be easy and natural for us to use the keyword in our headings (h1, h2 & h3 tags), in the alt tag of the videos and images (because they will, of course, be pictures of healthy teeth) and everywhere else!
Need Help With Your On-Page Optimization?
So, now you know what you need to be done, but you just do not have the time to do it all yourself? Maybe you just need some more help to make sure it is all done properly?
Get in touch with me today for the SEO audit to make sure your on-page Search Engine Optimization is done properly!