WARNING! You Can't Buy SEO!
Lots of people that I speak to think they can just buy SEO services one time – that their site can be optimized for SEO and then left alone.
They think search engine optimization is a set-it-and-forget-it type of operation and want just to go out and buy SEO services one time.
I hate to tell them the truth:
It is not!
Why you can not buy SEO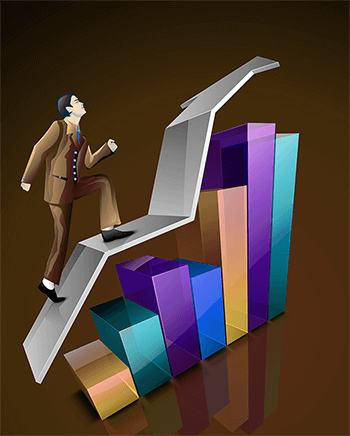 You can not just go out and buy SEO services on a once-over basis.
Here is the thing: Google & the other search engines have a system for giving value to websites when they are returning a search query.
The things that they see most valuable are simply:
The page is extremely relevant to their query
The site is extremely relevant to their query
The page loads quickly
The page displays properly on the device they are searching with.
However, this is the most important:
The website has consistently offered its users fresh, relevant & unique content! That is something you just do not get if you buy SEO one time.
What happens when you buy SEO
According to the above points, if you buy SEO as a one-time or even a periodic service, you are missing out on the most important point.
Here is what happens when you buy SEO periodically (if you are lucky):
The SEO company you hire will optimize your page load times
They will make sure your site works on the most popular mobile platforms
They will optimize the main pages of your site
"Buying" SEO is not good enough
These are all very important steps. You will be on the road to success.
Without the investment, though, you will immediately stand still on that road.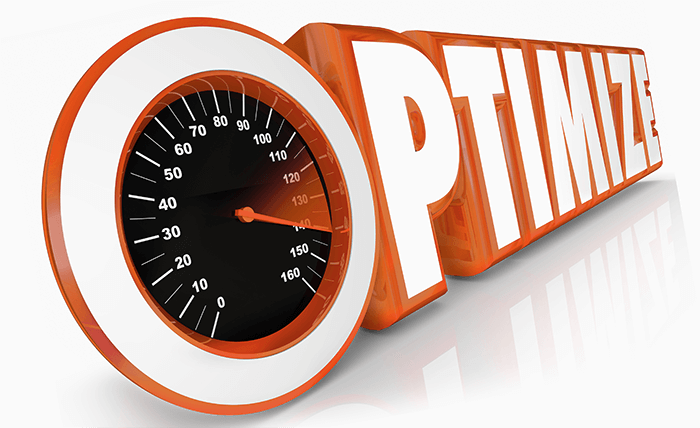 SEO As An Investment
If you buy SEO as a one-time deal, you will be quickly outranked by sites that are adding content on a regular basis, even if your pages are better optimized.
Here is why:
Because they treat SEO as an investment!
When you treat SEO as an investment, two very important things happen.
Your website's rankings are actively monitored on a daily basis to recover from any changes the search engines make to the way they display their results, and
Fresh, unique, relevant content is offered to your readership on a regular basis without fail.
Two Ways To Treat SEO As An Investment
So, we all have two options we can take to succeed in SEO.
Personally, invest time on a daily basis: checking algorithm updates, writing & planning new content that is properly targeted for your SEO keywords & producing links that Google loves, and much, much more,
Or
Hire an individual or a company that does all of this, does it well, and keeps accurate and detailed reports on your progress and growth.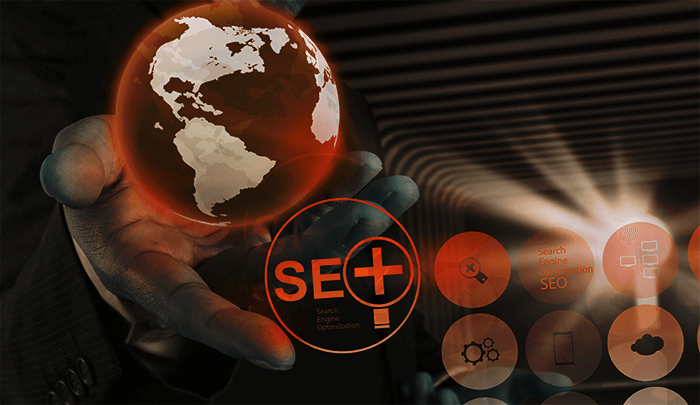 The Choice Is Yours
Whatever you choose to do, I would love to help.
I can help you make a decision when hiring another SEO company, answer any web marketing questions you have, and prepare a report of the website SEO audit to let you know exactly how to improve your site!
Do not hesitate. Get in touch with me today and I will make sure you do not buy SEO – you invest in it!
As usual here is the video of "How to Improve Your Google Rankings Fast: 9 Steps to Rank Higher Using Analytics":